Meet Our
Criminal Law Attorneys
At Gomez & Touger, P.A. we have four different attorneys across two locations to best serve your case. Our team is also equipped with paralegals, legal assistants, and in-house investigators.
Your Justice is Our Top Priority!
Criminal Defense Attorneys
Guillermo E. Gomez Jr.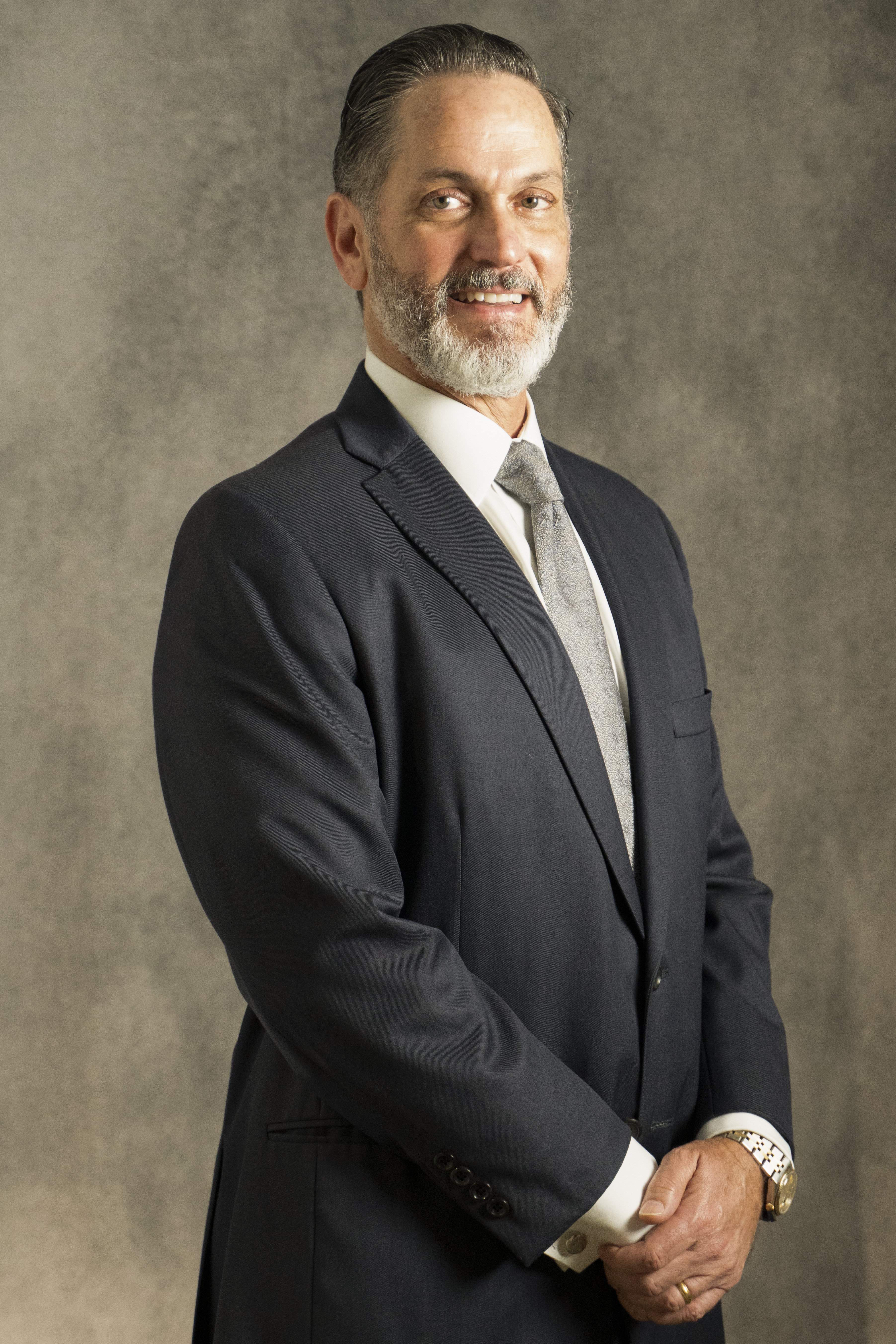 When you are arrested or charged with a crime, it is both upsetting and frightening. You may feel that the situation is hopeless or how could the police make such a grievous mistake. Regardless of your problem, my job is to fix it. I don't just identify what is wrong in your case, I provide you with a course of action of how to combat your criminal matter.
My first goal is to obtain the best results for my clients. I accomplish this by being aggressive, harder working, and smarter than the prosecution. You may have heard that a person charged with a crime is presumed innocent. Those are not just mere words for me. It is that presumption of innocence that animates my representation of my clients. Since graduating from a top tier law school over 20 years ago, I have dedicated my legal career to being the best criminal defense attorney in the Tampa Bay area.
As a former prosecutor, I understand how the other side works and thinks. I have handled thousands of cases including first degree murder cases, death penalty cases and high profile media cases. In addition, I have argued appeals and petitioned cases to the U.S. Supreme Court and have argued before the Florida State Courts and Florida District Court of Appeals. Moreover, my membership in the National Association of Criminal Defense Lawyers and Hillsborough County Bar Association provide me with access to a wide range of resources.
I will do everything legally possible to exploit any weaknesses in the State's case to help you prevail. This is accomplished by an aggressive investigation. In Florida, a defendant can take the pre-trial discovery depositions of witnesses and my depositions are both detailed and thorough. I use these pre-trial tools to tear down the State's case against you. Many times, through the hard work that comes from an aggressive pre-trial investigation, I am able to have my client's charges dismissed prior to trial.
If you are required to go to trial, this intelligent and aggressive pre-trial investigation puts you in the best position possible to prevail at a jury trial. There is no case too small or too complex that I do not enjoy litigating. Thus, while you may come into my office scared and upset and feeling that your problem is insurmountable, my goal is to ensure that when you walk out of my office, you have both hope and a strong belief that I will make the legal system work for you.
Joseph M. Touger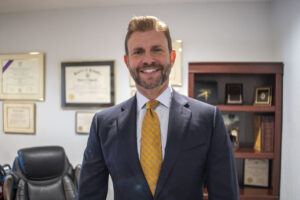 When you are accused of a crime, you will be up against a team of prosecutors who will use the latest in investigative technology, as well as a justice system stacked against you, to accomplish its goal of turning you into a convicted criminal- regardless of innocence or guilt.
At such a critical time, you will need a seasoned criminal defense attorney in your corner to fight against such a powerful force. With nearly two decades of experience, attorney Joseph M. Touger will protect you and your rights in both state and federal courts. Mr. Touger is a former state prosecutor who has handled serious cases ranging from first degree murder to capital sexual battery. As a graduate of Florida's Life Over Death program, Mr. Touger is also licensed and qualified to defend death penalty cases at both the trial and appellate levels.
Prior to leaving the State Attorney's office, Mr. Touger was a member of the specialized team of prosecutors assigned to handle child sex crimes. He is a graduate of the National Symposium on Child Sexual Abuse and received intensive training in handling the intricacies of a wide array of sex offenses including, but not limited to, internet crimes, lewd molestation, and possession of child pornography. This training and experience has given Mr. Touger a valuable advantage in defending individuals facing these very serious charges. Mr. Touger also understands that many innocent people are accused of these crimes as a result of bitter child custody battles, police entrapment, and adult manipulation of a child's testimony. With this perspective, Mr. Touger is able to craft a defense designed to expose the falsities in the prosecution's case and secure an acquittal for his clients.
Thankfully, most people will never find themselves facing a serious criminal charge. So while Mr. Touger is highly qualified to handle the most serious of cases, he also dedicates a large portion of his practice to defending first-time offenders charged with minor crimes. Drug possession, DUI, suspended license, and theft cases are as vigorously defended as the major crimes, yet with a personal touch designed to help the inexperienced client bear the stressful burden of a criminal accusation. It is no coincidence that a significant number of Mr. Touger's clients are students whose parents have hired Mr. Touger to protect their children's rights and help them preserve their futures by expunging their records once their cases are concluded.
As an experienced criminal defense lawyer, Mr. Touger is all too aware that the trial courts often convict people of crimes they did not commit. This can result from deceptive witnesses, overzealous prosecutors, inexperienced judges, or a combination of the above. It is also why preserving a client's appellate rights is just as important as a vigorous investigation and an aggressive defense. Mr. Touger has successfully argued appellate cases in state and federal courts and has represented clients in all facets of post-conviction litigation.
Mr. Touger also recognizes that professional associations and community networking are an integral part of the legal profession. Mr. Touger is a member of the national, Florida, and Hillsborough County Associations of Criminal Defense Lawyers and has appeared as a guest legal analyst on Court TV, Bay News 9, and Bay News 9 en Espanol. He is also a proud member of the University of Florida Foundation Hillsborough Regional Council, Florida Justice Association, Tampa Bay Trial Lawyers Association and the West Tampa Chamber of Commerce. Mr. Touger has also contributed countless hours of free (pro bono) legal work to disadvantaged families and community organizations.
In conclusion, Mr. Touger and the legal team of Gomez & Touger, P.A. are committed to providing you with experienced and aggressive representation in any of Florida's state and federal courts. If you are charged with any type of crime, please let our team of attorneys, paralegals, legal assistants, and investigators work to protect your innocence, your rights, and, most importantly, your future.
Bar Admissions
Florida, 1995
Michael Hrdlicka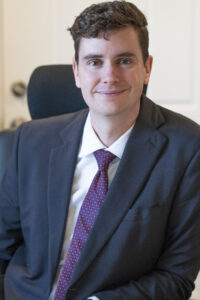 When you have been accused of a crime, you cannot help but ask yourself a number of questions. How can this happen to me? Why have I been charged? What am I going to do? Criminal cases involve complex issues and when you have been accused of committing a crime, it is difficult not to feel trapped by the weight of the seemingly overwhelming power of the government. Your case may involve a team of detectives or special prosecutors, making it seem like the scales of justice are tipped in the government's favor. However, it is important to remember that you are innocent until proven guilty and with the right attorney asking the right questions, the balance of those scales can quickly be flipped to your side.
Attorney Michael Hrdlicka will work tirelessly to ask those questions and maintain the presumption of innocence guaranteed to you by the Constitution. Mr. Hrdlicka understands the intricacies of criminal cases because he has worked on both sides of a criminal case. After graduating from the University of Florida Levin College of Law, Mr. Hrdlicka began his legal career as a prosecutor. There, Mr. Hrdlicka handled prosecutions at all levels—from first degree murder to driving under the influence. Working for the government provided Mr. Hrdlicka with numerous opportunities to receive training on the complex legal issues that exist in every criminal case. Mr. Hrdlicka can draw upon this experience to help successfully defend you because he knows not only the weaknesses in the government's case against you, but how to exploit them to your advantage.
During his time as a prosecutor, Mr. Hrdlicka was assigned as his office's sole attorney handling white-collar crimes. In that role, Mr. Hrdlicka handled cases involving sophisticated and intricate criminal schemes involving thefts of over $1,000,000, money laundering, identity theft, and elder exploitation. Many of these cases involve tremendous amounts of evidence in the form of documents and bank records. However, Mr. Hrdlicka's valuable experience with these cases allows him to spot issues where others might not.
Mr. Hrdlicka understands that many people charged with these types of crimes are innocent. The amount of money involved in these cases routinely provides a reason for victims to have a different perception of what occurred than what the evidence actually supports. Too often law enforcement officers get only the alleged victim's side of the story and never inquire as to the truth. Many times the money involved in these cases can cause political pressure, which can also force a rushed charging decision. Mr. Hrdlicka is uniquely qualified to examine your case beyond the money involved and who the victim may be.
Regardless of the nature of your potential charges, Mr. Hrdlicka is prepared to push the government to its limits in order to secure your freedom. He does this by filing motions to suppress and dismiss that ensure your constitutional rights are upheld by the criminal justice system and by using all the pre-trial discovery tools available under the law. Upon meeting with Mr. Hrdlicka for a free consultation, you will find that all of your questions will be answered and feel comfortable that you can have a determined advocate on your side.
Jerica B. Johnson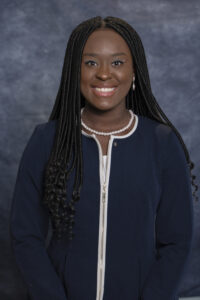 When you are faced with criminal charges, how you respond will have a direct impact on your freedom and potentially your future. At this critical time, everything you say, do, and the choices you make can be the difference between imprisonment and the freedom to move forward with your life. Therefore, you need an aggressive, passionate, and zealous attorney like Jerica Johnson to guide you through the criminal justice system to achieve the best possible outcome.
Attorney Jerica Johnson is an attorney who cares – about her clients and her community. Her professional and personal philosophy includes giving back in ways that make a meaningful difference in her community and those within it. Ms. Johnson is a native of Polk County, Florida, where her family has remained for generations.
Ms. Johnson attended the University of Florida graduating Cum Laude with a major in Psychology and a minor in Family, Youth, and Community Sciences. She then matriculated to Florida Agricultural & Mechanical University College of Law where she graduated Cum Laude. While there, she served as a Senior Editor and Team Lead on Law Review – a prestigious scholarly journal that focuses on a wide array of legal issues, domestically and internationally. She also has prior experience in personal injury and family law.
After law school, Ms. Johnson started her career as a prosecutor for the State Attorney's Office in Polk County, Florida. While a prosecutor, Ms. Johnson handled a wide spectrum of cases in County and Circuit Court, ranging from domestic violence, criminal traffic, misdemeanor, and felony crimes. As a former prosecutor, Ms. Johnson has a unique understanding of both sides of the courtroom and will be able to anticipate the prosecution's case, thereby gaining an upper hand and leaving no stones unturned.
Ms. Johnson has litigation experience and is not afraid to take a case from the beginning all the way to a jury trial. A persuasive and successful trial lawyer, Ms. Johnson's natural presence captures the respect of clients and jurors alike.
Ms. Johnson understands that our clients depend on us to solve their most difficult problems, and she is focused and passionate to do excellent work. She always acts with her client's best interest in mind to help them move beyond their legal issues in a positive manner.
A criminal arrest can be overwhelming. That is why it is imperative that you contact a skilled law firm immediately. At Gomez and Touger, we will find out how to challenge your charges with appropriate pre-trial motions and effective discovery methods, with attorneys who will analyze every aspect of your case. With Ms. Johnson, you will retain a dedicated and aggressive lawyer who will defend and fight for your rights, your freedom, and your future.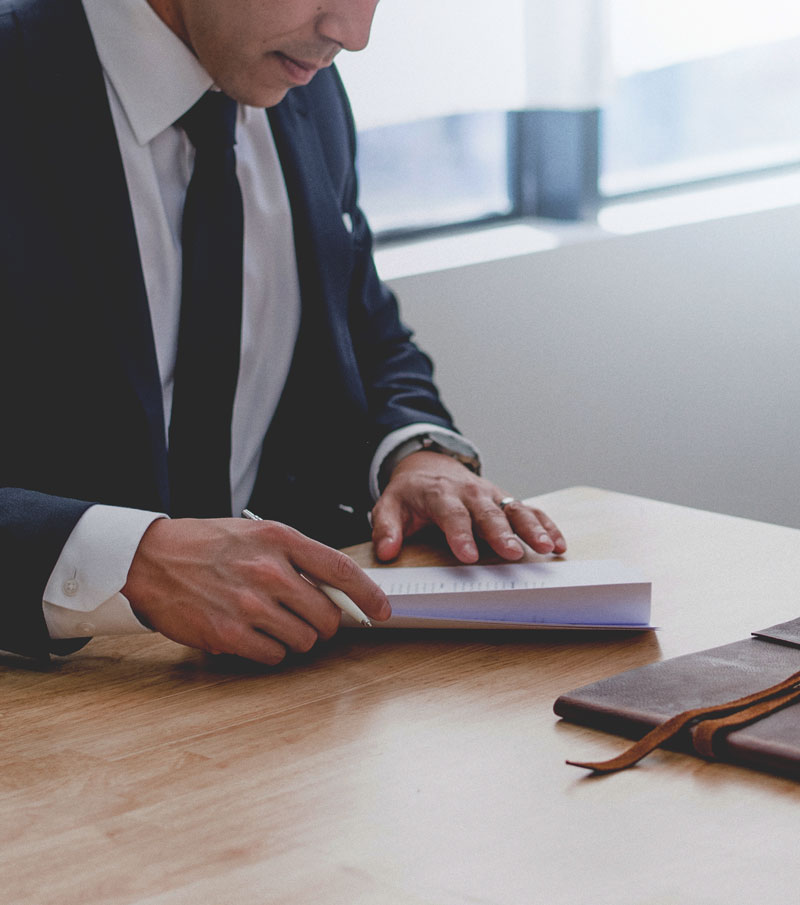 Former Prosecutors with More than 50 years Combined Experience
Today, we use our knowledge of Florida's prosecutorial system to defend clients against charges ranging from probation violation to drug trafficking and homicide. We have the skill to litigate state and federal criminal cases at the trial and appellate levels.
Thorough Criminal & Personal Injury Representation
Our firm consists of 4 attorney's, paralegals, in-house private investigators, and other expert team members and legal assistants to assure your case gets the attention it needs.
24 Hour Service
Our firm prides itself on our personal assistance to our clients, regardless of day or night.
Our number 813-876-6622 is answered by a live person 24 hours a day, 7 days a week. We do not use answering machines or those annoying call center menus.
Los Abogados Hablan Español
We understand that clear communication is vital to an effective attorney/client relationship. That is why our attorneys speak multiple languages to offer a more equipped and effective defense for your case.
Criminal Defense Attorneys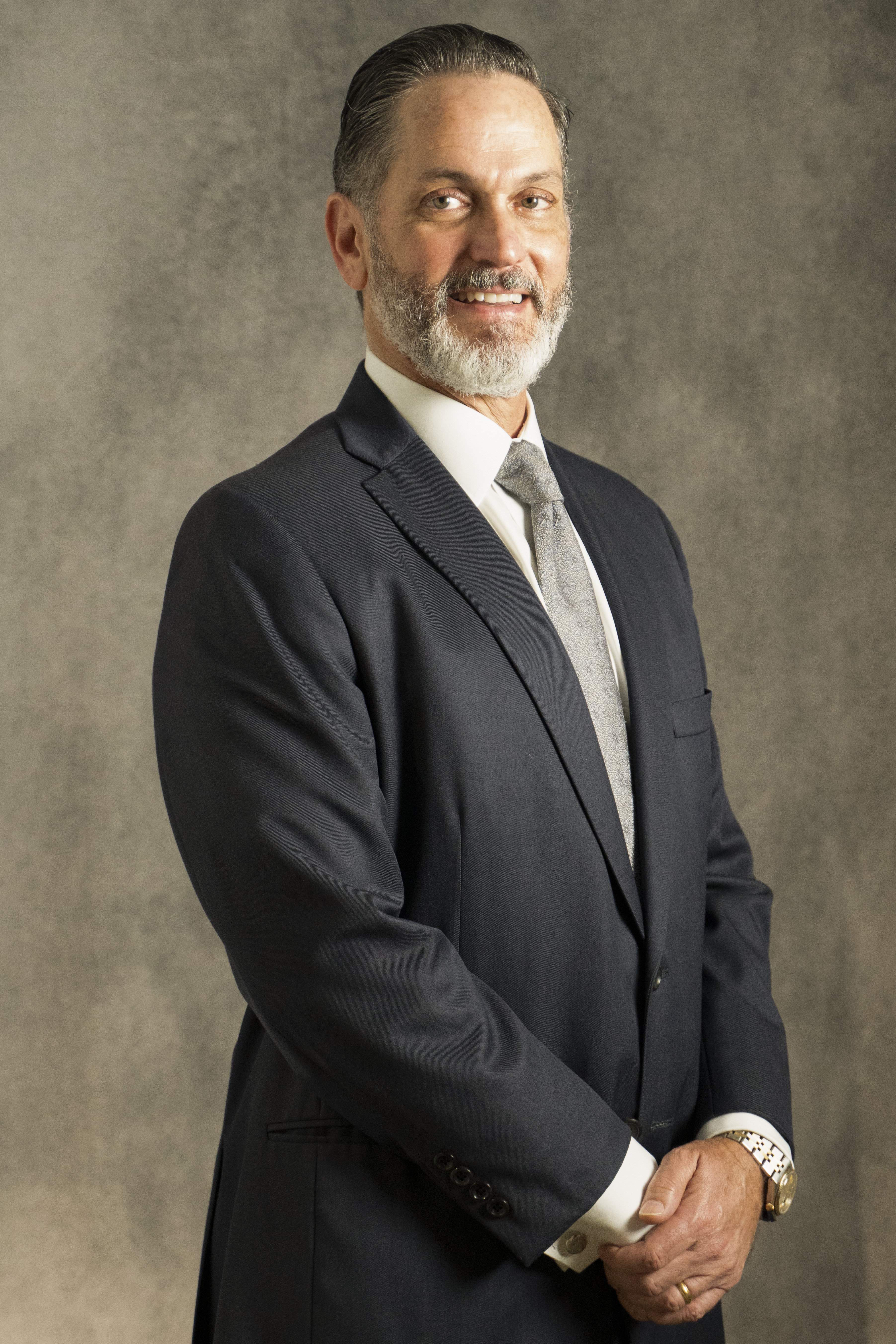 Guillermo E. Gomez Jr.
ggomez@gotofloridalaw.com
Reach Out to Guillermo E. Gomez Jr.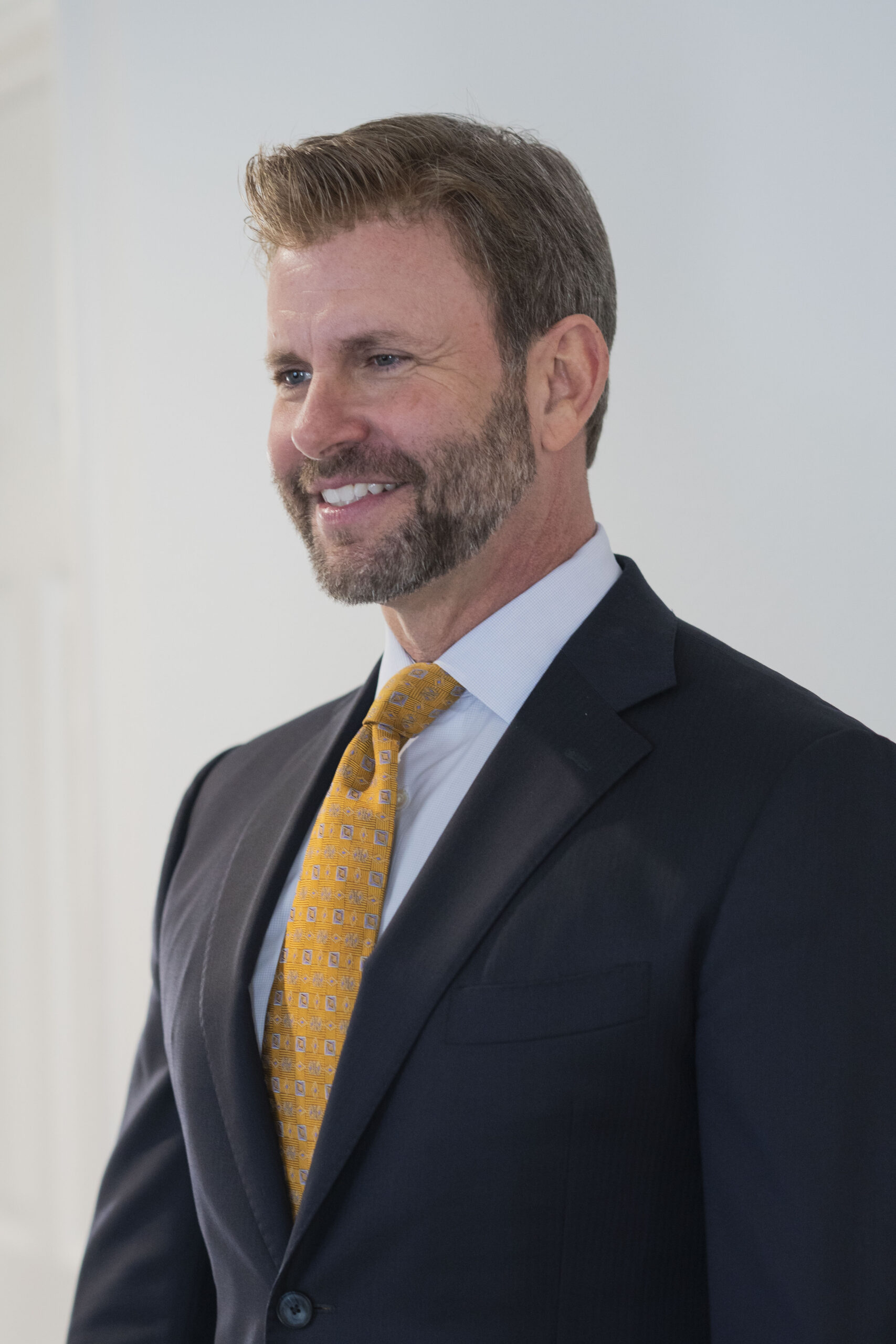 Joseph M. Touger
jtouger@gotofloridalaw.com
Reach Out to Joseph M. Touger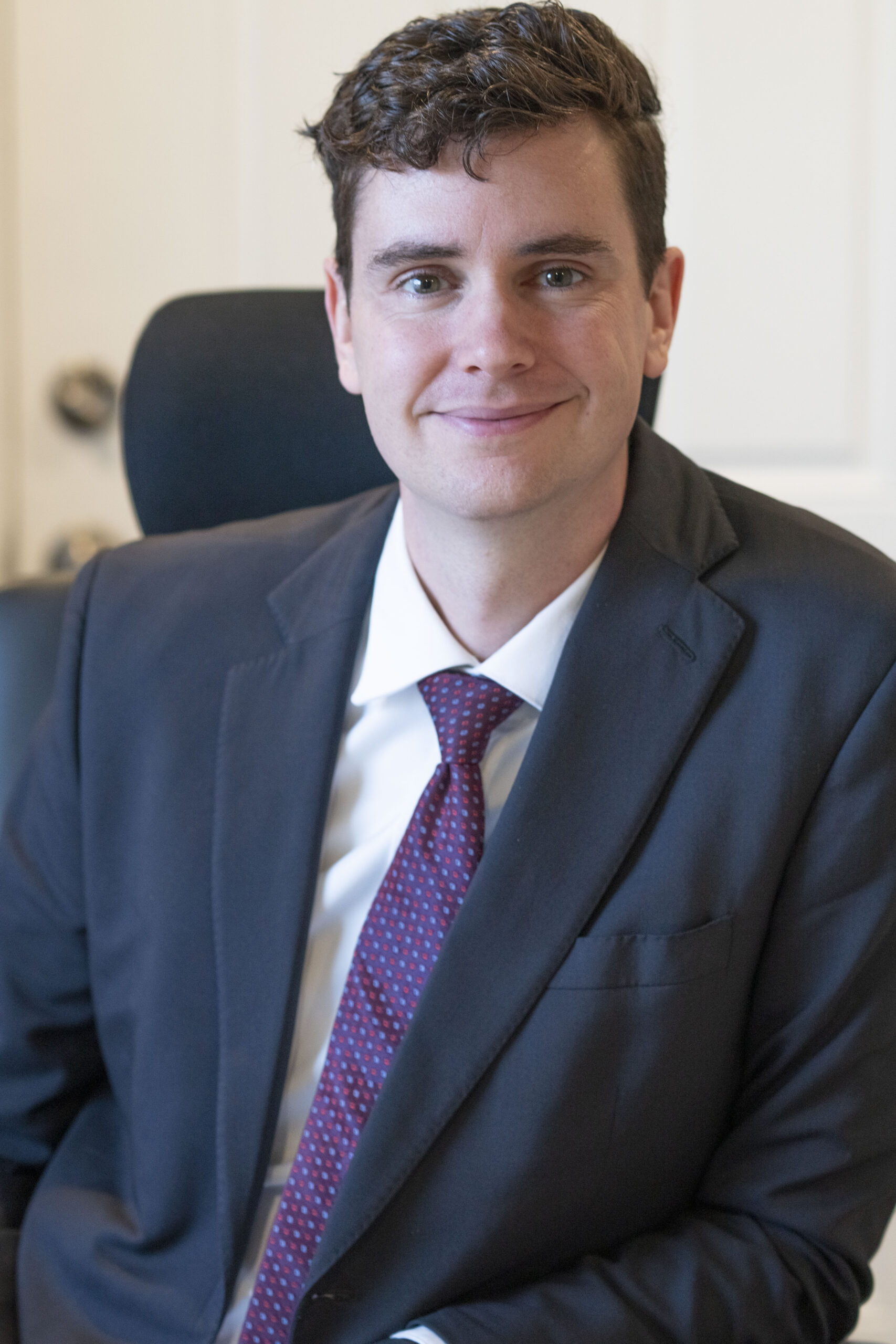 Michael Hrdlicka
mhrdlicka@gotofloridalaw.com
Reach Out to Michael Hrdlicka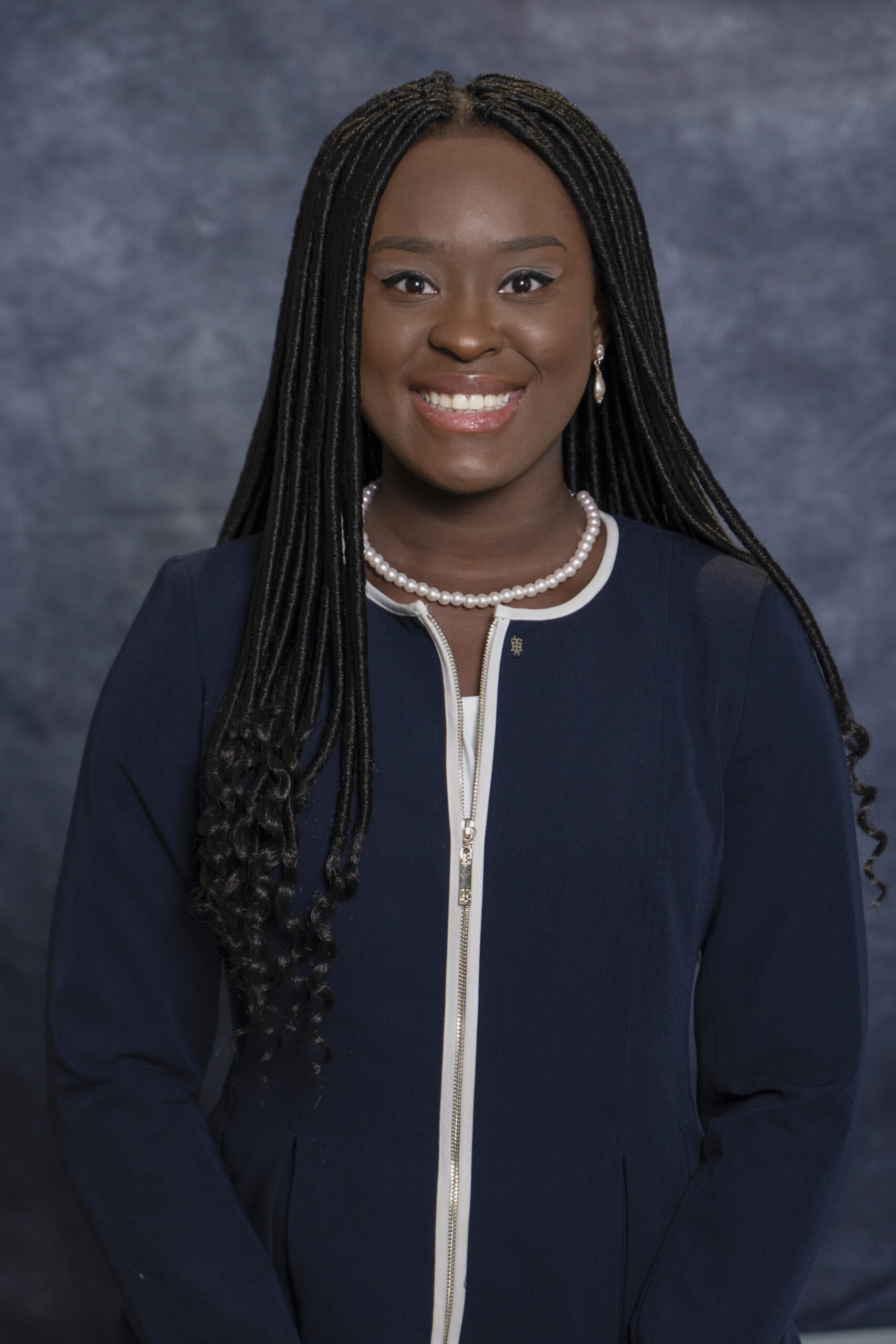 Jerica B. Johnson
jjohnson@gotofloridalaw.com
Reach Out to Jerica Johnson