Gomez & Touger, P.A.
Criminal Law | Personal Injury

TAMPA BAY AREA & POLK COUNTY
Offices Located In Tampa & Lakeland
Our firm is committed to advocating on the behalf of our clients & protecting your rights against the powerful corporate and governmental interests arrayed against you.
Los Abogados Hablan Español
FREE CONSULTATION
COVID-19 UPDATE
Gomez & Touger, P.A. is Open for Business. We are currently accepting new clients and working tirelessly for our current clients. Please contact us for a free consultation.
Contact Us!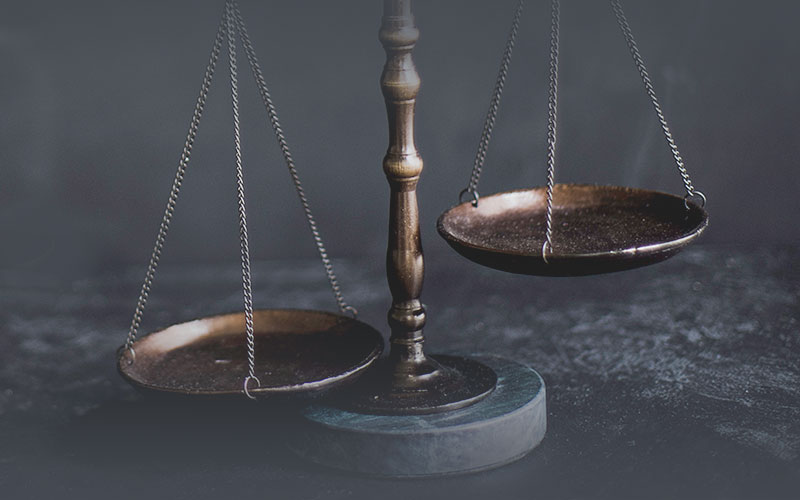 We represent adults, juveniles, businesses, employees and out-of-state visitors charged with crimes in Florida's state and federal courts. Our full-service criminal defense practice includes:
White collar crimes, including identity theft, embexxlement, insurance fraud, and RICO violations.
Drug crimes, including possession,

 

distribution and trafficking.
Violent crimes, including

 homicide, manslaughter, assault, and domestive violence.

Sex offenses, including sexual battery, and Internet sex crimes.
DUI/DWI, including first convictions and repeat offenses
Appeals

 

and post-conviction matters
In addition, we represent people in probation violation cases, sealing and expungement procedures, and bond hearings.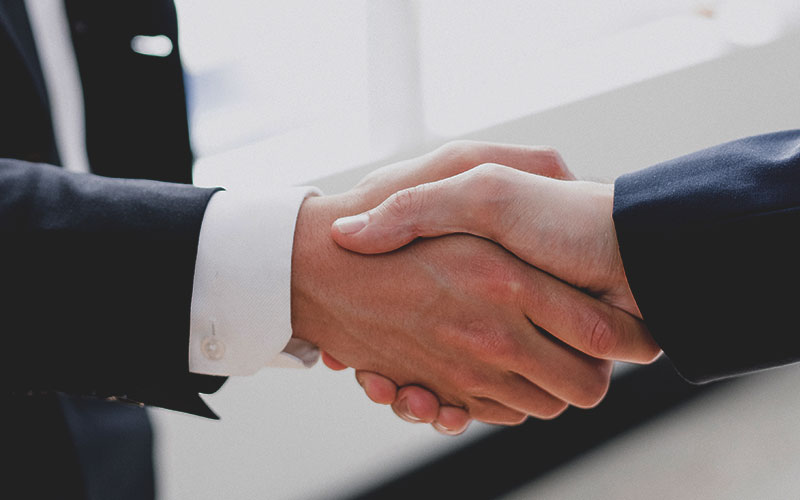 The lawyers at Gomez & Touger, P.A. have been aggressively representing victims of auto crashes since 2001. With over 5,000 cases and millions of dollars in financial recoveries, our dedicated team of legal professionals has the experience and qualifications necessary to secure just compensation for our clients.
Your Justice Is Our Priority
Work Directly With Former Prosecutors
Our background as state prosecutors gives us unique insight into the Florida criminal justice system. We know what it takes to convict people of crimes, which means we also know how to defend against the charges. We carefully examine the evidence and investigate the case, looking for weaknesses we can exploit.
Access to Investigative Experts
We work with investigators and experts in forensics, DNA, accident reconstruction and autopsies. We also review police procedure and file motions to suppress evidence or dismiss charges when we find constitutional rights violations.
Strategic Criminal Defense
Under Florida law, we can take depositions before trial. We take extensive depositions, allowing us to address all of the evidence and work through the issues in each case. Many times, this means we do not have to take the case to trial.
Aggressive Attorneys
However, our criminal law attorneys are always prepared to go to trial when that is in the client's best interests. We are very experienced trial lawyers who know how to present cases to judges and juries. In every case, we discuss the potential risks and benefits of negotiating a plea versus going to trial. We can make recommendations, but the final decision is always yours.
Let Our Accident Attorneys Help You Recover Your Money!
Our Attorneys can assist in claiming the funds for repairing or totaling out your damaged car. Depending on the policies available, either the at-fault driver or your own insurance company is responsible for fixing or paying out the total loss of your car. 
Millions In Settlements!
We have won over 5,000 cases and claimed millions in settlements for our clients. Secure your compensation. Secure a financial recovery for your injuries from the at-fault insurance company. If you are injured in a car crash, you have the right to seek monetary damages from the driver who caused the crash. Our attorneys can assist you in bringing a claim from the very beginning of a case and make sure that your case is properly valued.
No Fees Unless You Win!
At Gomez & Touger, P.A. we fight for you. Our clients do not pay any money up-front for our services. We are paid based on a percentage of what our clients recover. This means we have a greater incentive to maximize the amount of recovery for you.
Compensation Benefits for Your Family!
We understand that when you are injured in an accident you are not the only one affected. Secure your full medical and lost wage benefits. We fights for your legal rights! In the state of Florida insurance carriers are required to provide up to $10,000 in medical bill and lost wage compensation. Our attorneys can help make sure your insurance carrier complies with Florida law and awards you all your benefits.
Need An Aggressive Attorney?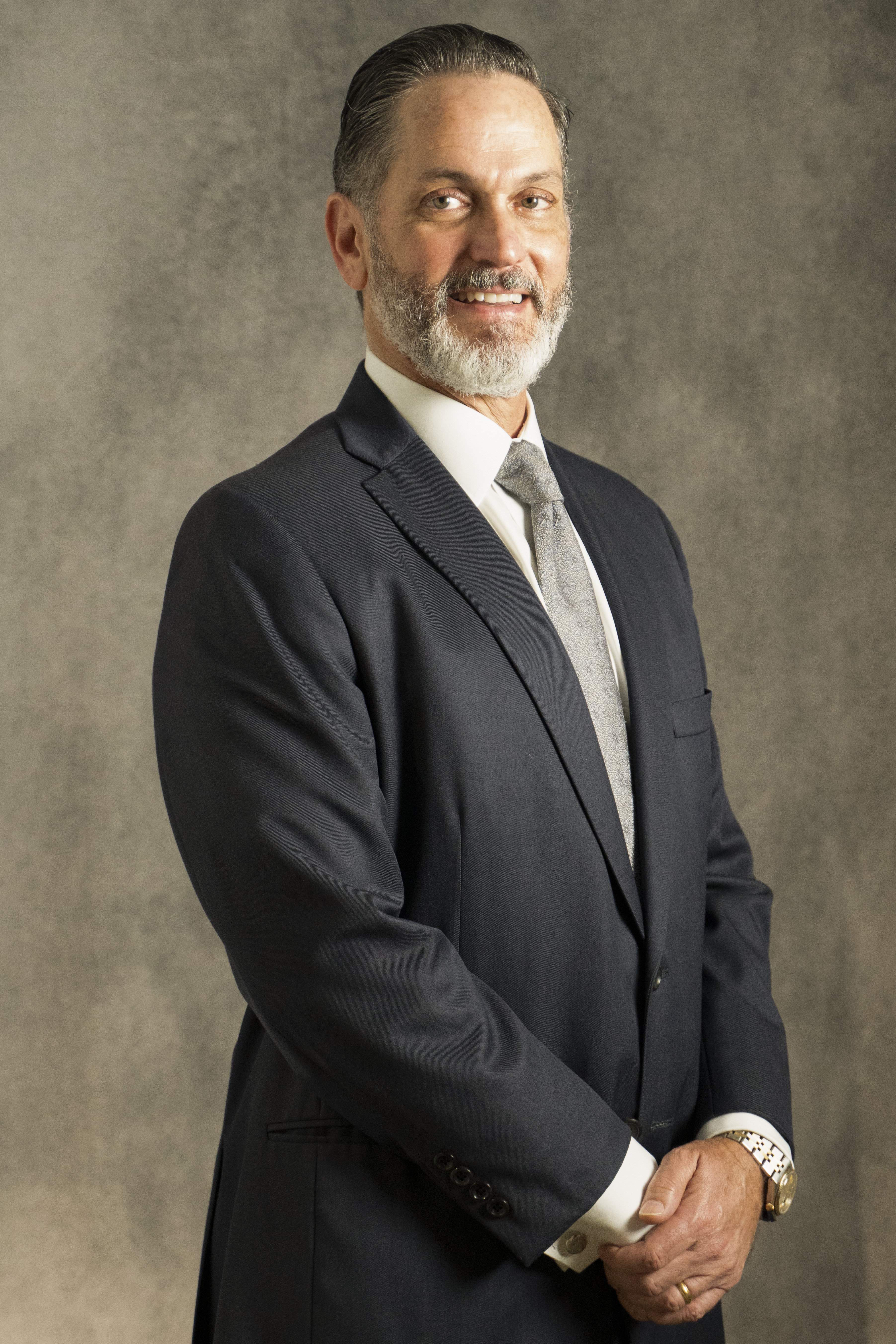 Guillermo E. Gomez Jr.
ggomez@gotofloridalaw.com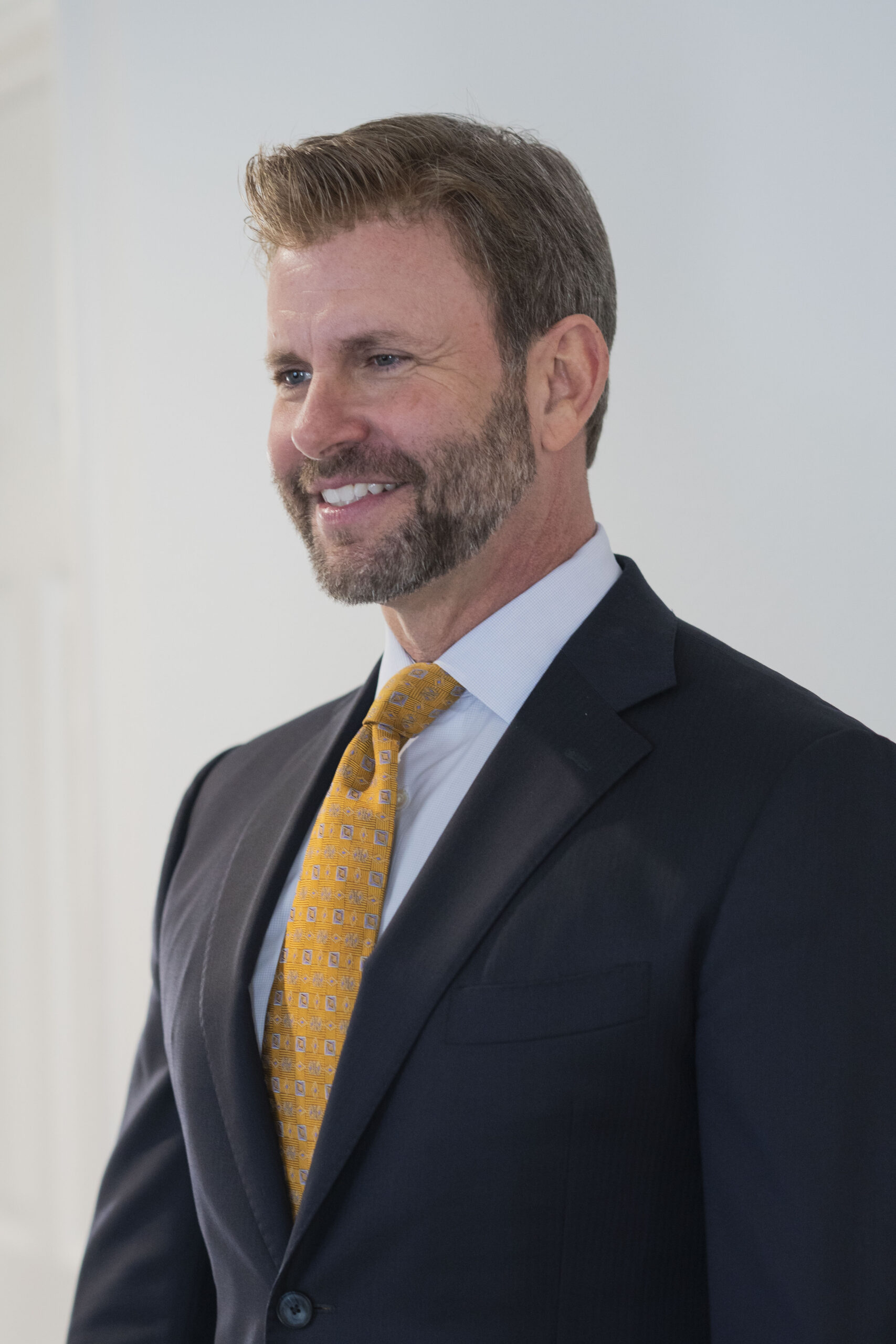 Joseph M Touger
jtouger@gotofloridalaw.com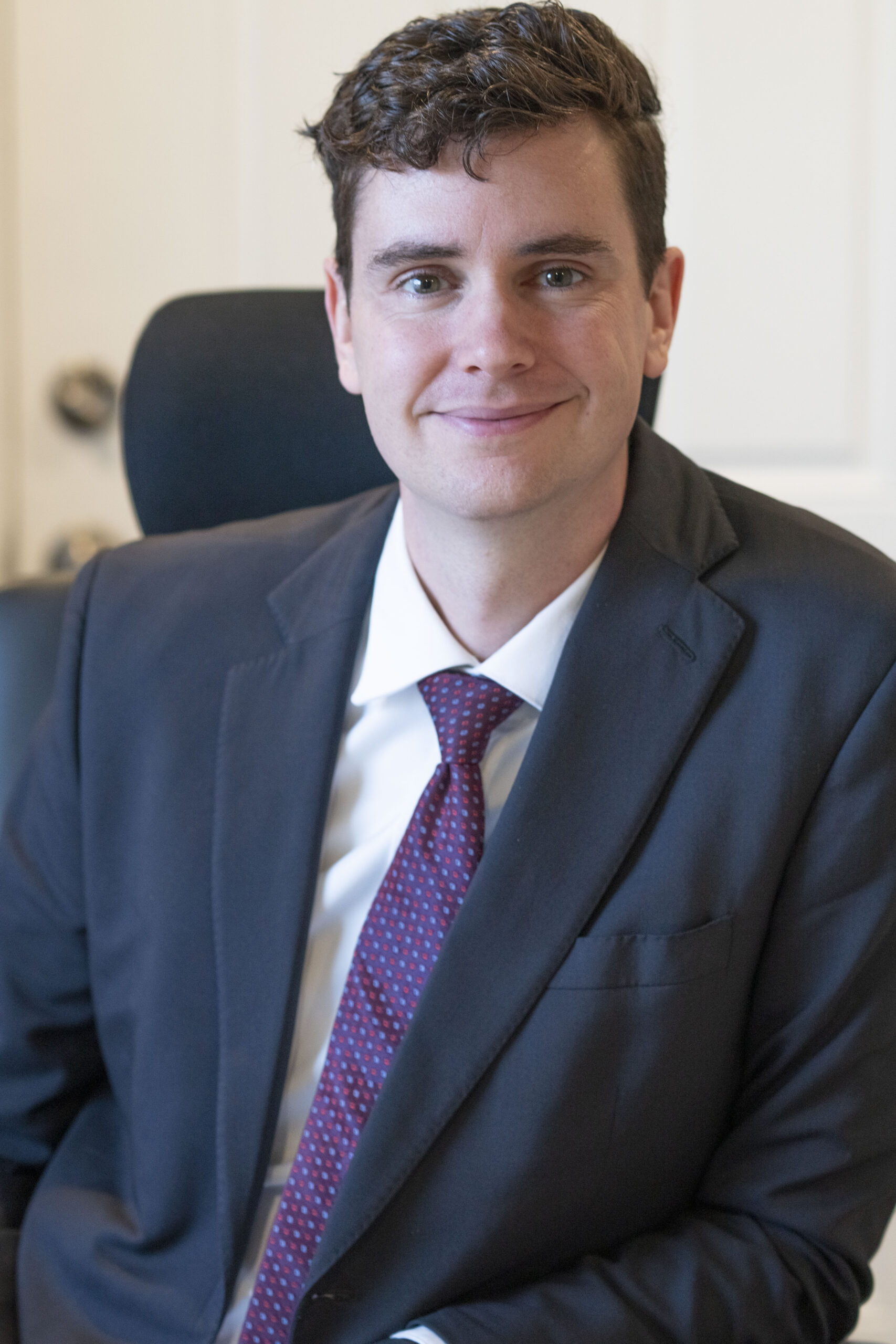 Michael Hrdlicka
mhrdlicka@gotofloridalaw.com
Looking for the latest information and corporate news in Criminal Law & Personal Injury Defense? Subscribe to our blog!
Important Do's If You Are Involved In A Crash Call an ambulance if you're hurt or in pain. Call the police to document the crash and prepare a report. Take pictures of the crash scene and damage to all vehicles involved. Exchange insurance information with the other...
Contact Us About Your Case