Meet Our
Personal Injury Attorneys
At Gomez & Touger, P.A. we have four different attorneys across two locations to best serve your case. Our team is also equipped with paralegals, legal assistants, and in-house investigators.
Personal Injury Attorneys
At Gomez & Touger, our Personal Injury Attorneys have over 25+ years of experience winning cases for our clients.
Joseph M. Touger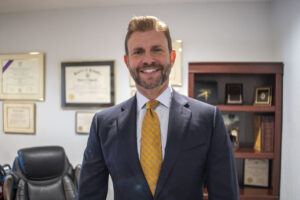 When you are hurt due to the negligence of others, you will be up against a team of insurance company professionals who will use the latest in investigative technology- as well as a justice system stacked against you- to accomplish their goal of compensating you less than you deserve- regardless of how badly you and your family are suffering.
At such a critical time, you will need a seasoned attorney in your corner to fight against such a powerful force. With more than two decades of experience, attorney Joseph M. Touger will protect you and your rights in both state and federal courts. Mr. Touger is a former state prosecutor and current civil trial lawyer who has handled serious cases including wrongful death, traumatic brain injury, and total disability cases.
Thankfully, most people will never find themselves facing a totally debilitating injury. So while Mr. Touger is highly qualified to handle the most serious of cases, he also dedicates a large portion of his practice to representing those who are facing the challenges of living their daily lives after a fall or car crash. These challenges include car repair, medical bills, uncooperative insurance companies, and the daily struggle of working through physical pain. Mr. Touger addresses these challenges on behalf of our clients with a personal touch designed to help the inexperienced client bear the stressful burden of an injury case. It is no coincidence that a significant number of Mr. Touger's clients are first-time injury victims who have hired Mr. Touger to protect their rights and help them navigate the complex process of an injury claim.
Mr. Touger also recognizes that professional associations and community networking are an integral part of the legal profession. Mr. Touger has appeared as a guest legal analyst on Court TV, Bay News 9, and Bay News 9 en Espanol. He is also a proud member of the University of Florida Foundation Hillsborough Regional Council, Florida Justice Association, Tampa Bay Trial Lawyers Association and a board member of the West Tampa Chamber of Commerce. Mr. Touger has also contributed countless hours of free (pro bono) legal work to disadvantaged families and community organizations.
In conclusion, Mr. Touger and the legal team of Gomez & Touger, P.A. are committed to providing you with experienced and aggressive representation in any of Florida's state and federal courts. If you are hurt through no fault of your own. please let our team of attorneys, paralegals, case managers, and investigators work to protect your rights and, most importantly, your future.
Guillermo E. Gomez Jr.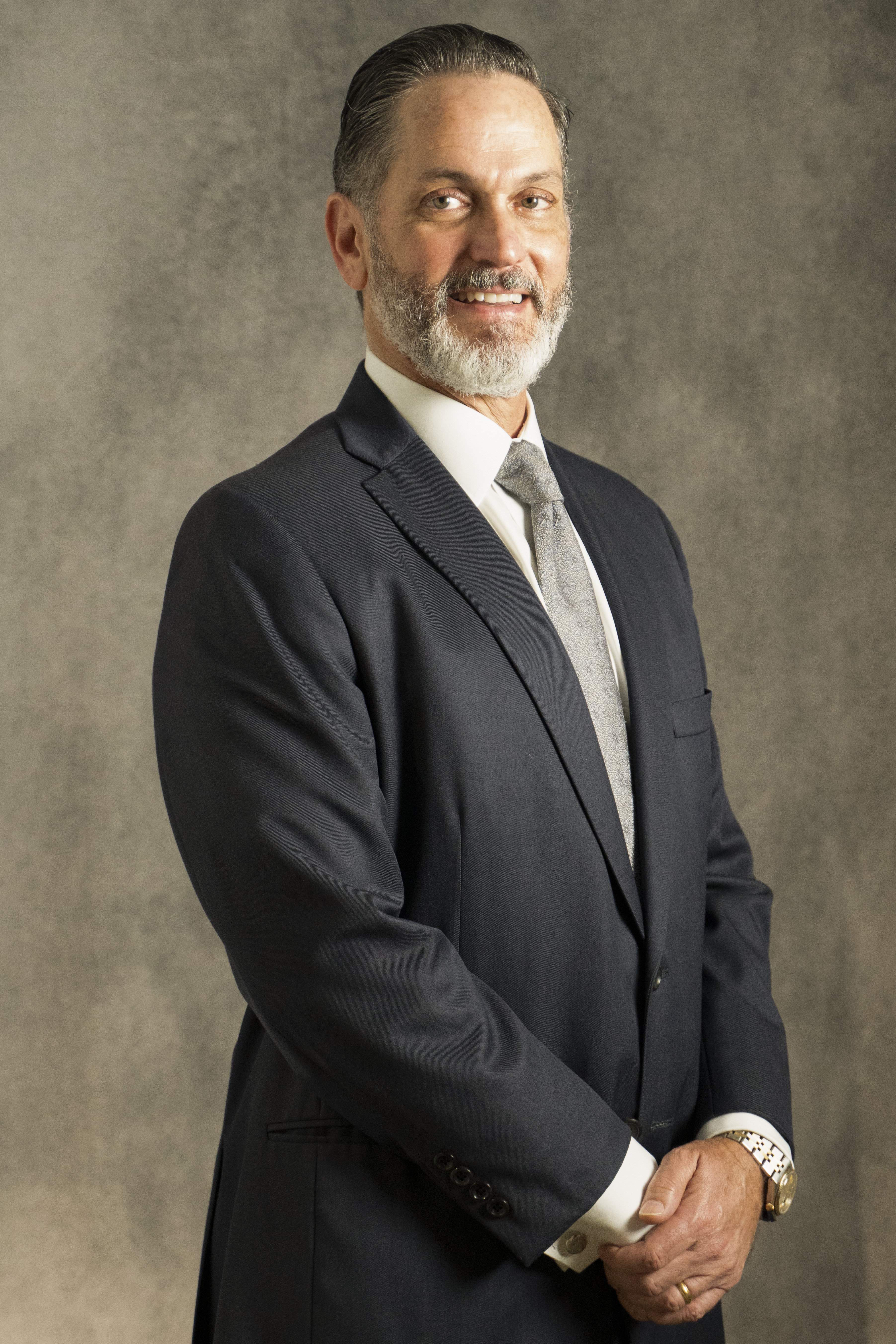 When you are hurt due to the negligence of others, it is both upsetting and frightening.  You may feel that the situation is hopeless and that you can't fight the big insurance companies on your own. Regardless of your problem, my job is to fix it by providing a course of action to maximize your recovery from the at-fault parties or their insurance companies
My first goal is to obtain the best results for my clients. I accomplish this by being aggressive, harder working, and smarter than the insurance companies and their lawyers. Since graduating from Georgetown University Law School over 20 years ago, I have dedicated my legal career to being the best advocate for my clients in the Tampa Bay area.
I have been a trial lawyer for nearly all of my professional career spanning more than 20 years. I understand how the other side works and thinks. My firm and I have handled thousands of injury cases including wrongful death, traumatic brain injury, and total disability cases. I am licensed to appear in all Florida state and federal courts and have argued appeals and petitioned cases as far the U.S. Supreme Court.
I will do everything legally possible to exploit any weaknesses in the insurance company's case to help you prevail.  This is accomplished by an aggressive investigation. I have at my disposal a seasoned team of paralegals, case managers, and an in-house investigator who are committed to an in-depth investigation into my personal injury cases. Additionally, I work closely with our clients' health care providers to best understand our clients' injuries. Many times, through the hard work that comes from an aggressive investigation, I am able to have my clients' cases settle for the total available policy limits.
However, if we are required to go to trial, this intelligent and aggressive investigation puts us in the best position possible to prevail and secure a fair financial award. There is no case too small or too complex that I do not enjoy litigating. Thus, while you may come into my office scared and upset and feeling that your problem is insurmountable, my goal is to ensure that when you walk out of my office, you have both hope and a strong belief that I will make the legal system work for you.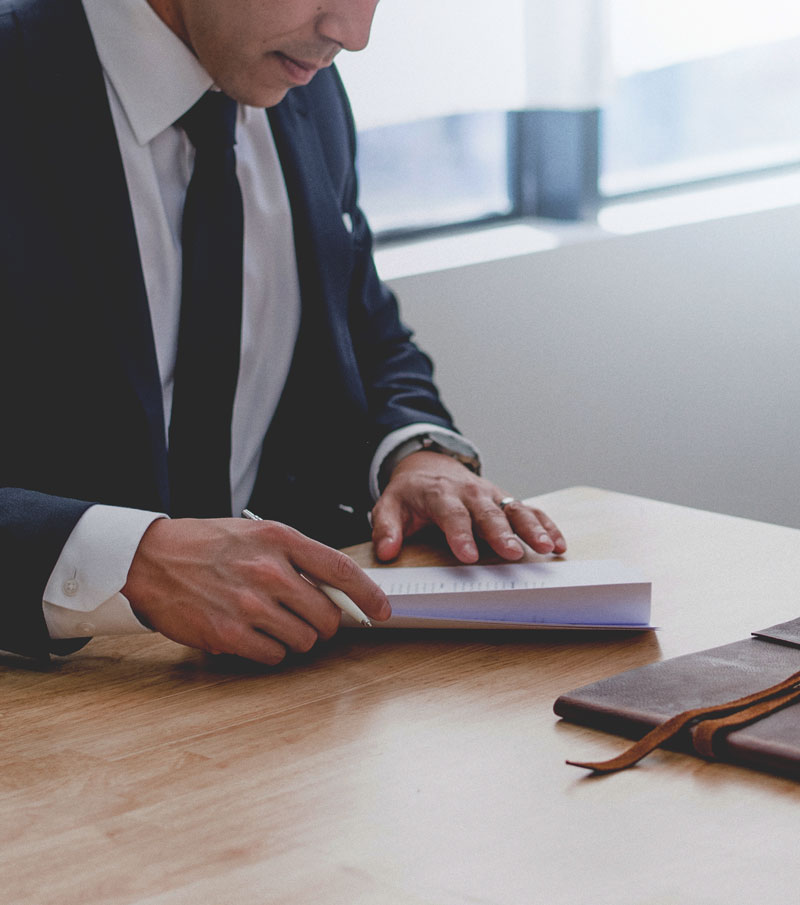 Former Prosecutors with More than 50 years Combined Experience
Today, we use our knowledge of Florida's prosecutorial system to defend clients against charges ranging from probation violation to drug trafficking and homicide. We have the skill to litigate state and federal criminal cases at the trial and appellate levels.
Thorough Criminal & Personal Injury Representation
Our firm consists of 4 attorney's, paralegals, in-house private investigators, and other expert team members and legal assistants to assure your case gets the attention it needs.
24 Hour Service
Our firm prides itself on our personal assistance to our clients, regardless of day or night.
Our number 813-876-6622 is answered by a live person 24 hours a day, 7 days a week. We do not use answering machines or those annoying call center menus.
Los Abogados Hablan Español
We understand that clear communication is vital to an effective attorney/client relationship. That is why our attorneys speak multiple languages to offer a more equipped and effective defense for your case.
Personal Injury Attorneys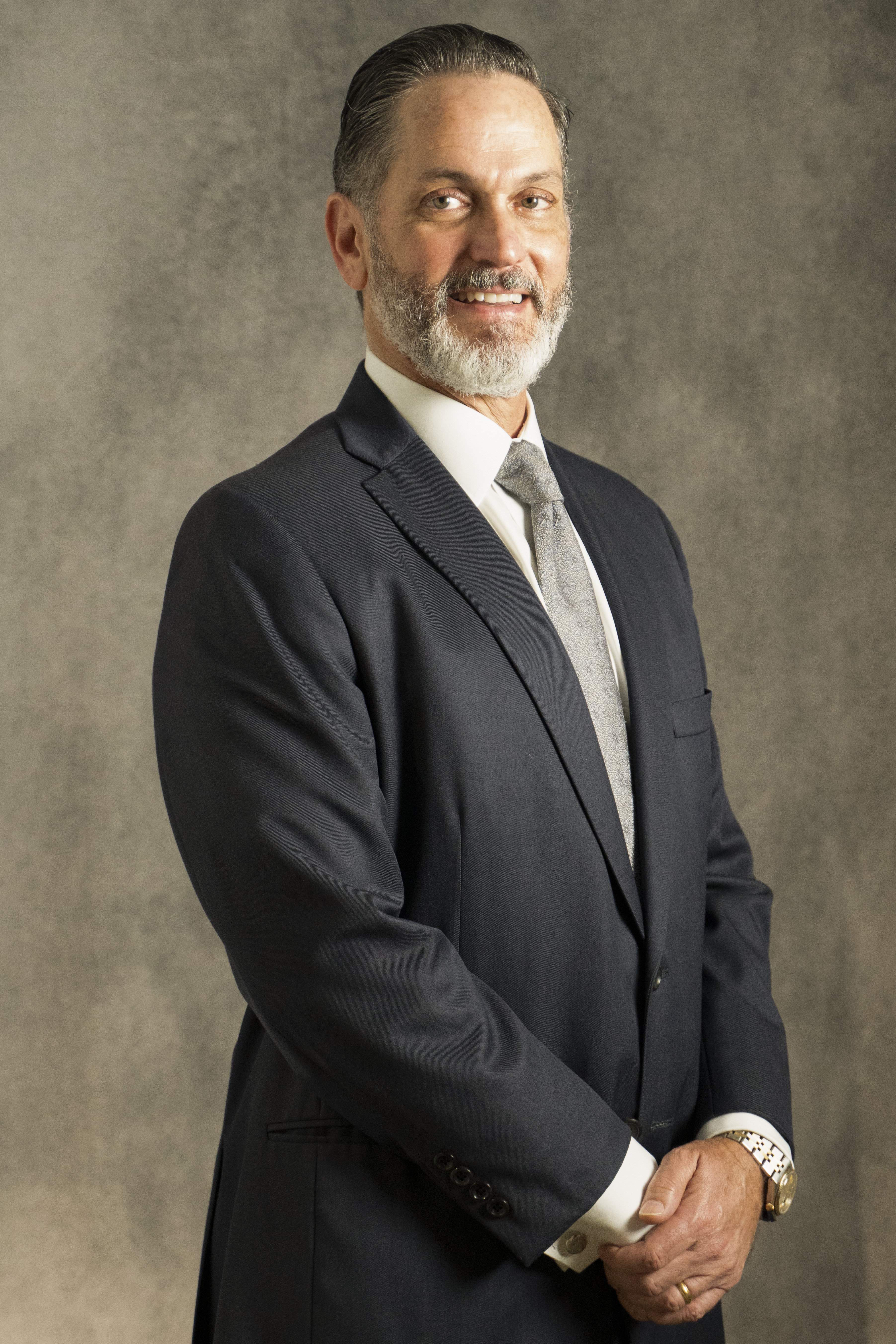 Guillermo E. Gomez Jr.
ggomez@gotofloridalaw.com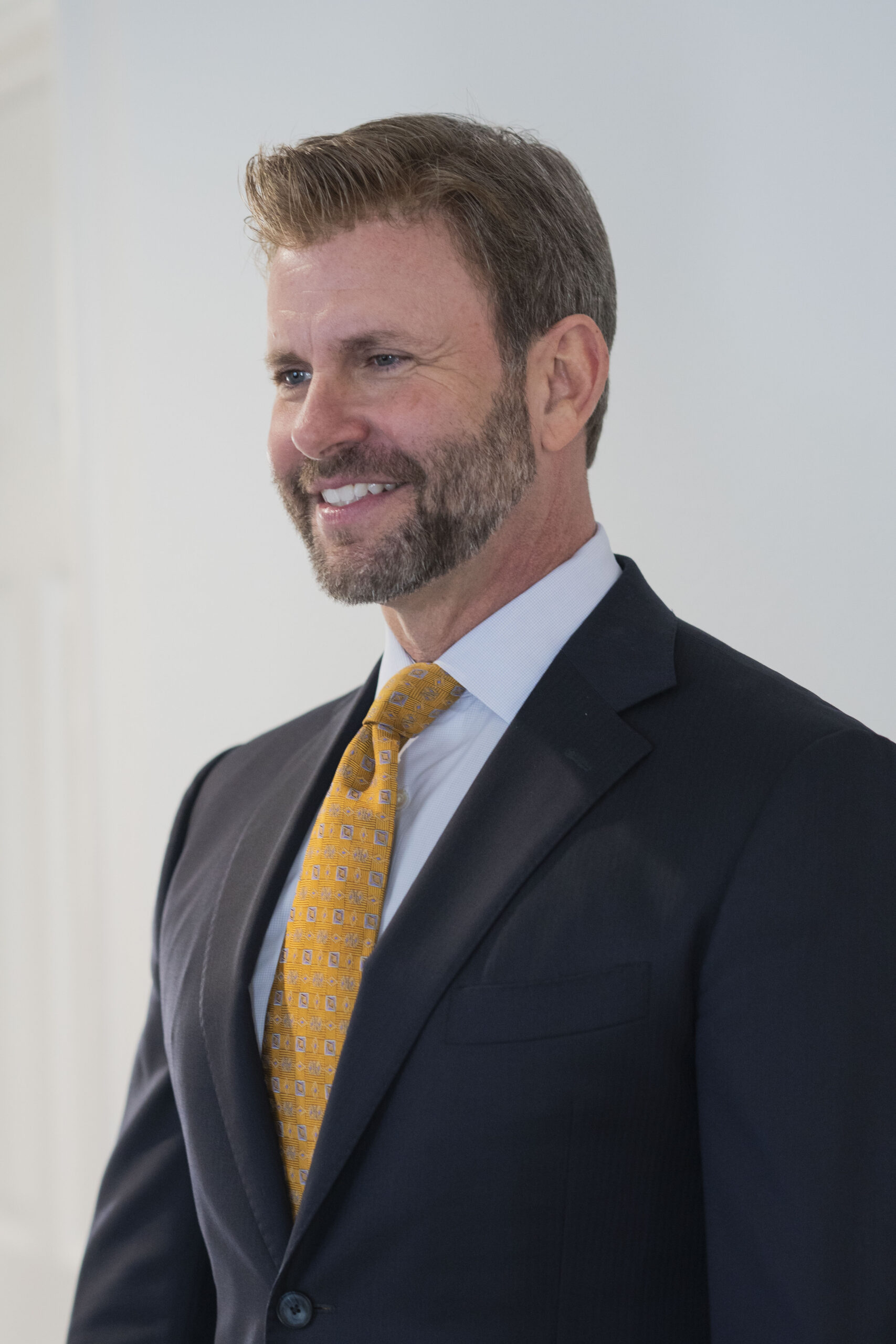 Joseph M Touger
jtouger@gotofloridalaw.com